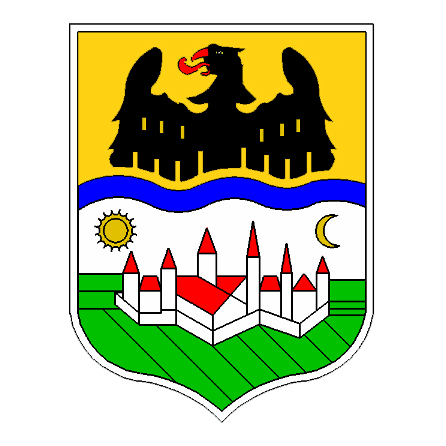 Cincinnati Donauschwaben Society
The Cincinnati Donauschwaben Society is a non-profit organization dedicated to the preservation of German language and culture. Founded in 1954 by Central Europeans (Hungary, Yugoslavia, Romania) of German descent, the Cincinnati Verein der Donauschwaben takes special pride in preserving and sharing the German heritage of our ancestors.

The Cincinnati Donauschwaben is part of a large, worldwide organization dedicated to preserving the Donauschwaben culture. For more information about our parent organization, Donauschwaben USA, as well as links to our sister clubs and organizations around North America and the world.

The Cincinnati Donauschwaben Society is committed to:

1. Preserving Central European German culture and the memory of our ancestors through dance, song, and authentic dress. Nearly wiped-out at the end of WWII, the Donauschwaben culture continues to prosper by Donauschwaben Societies across the US, Canada, and around the world.

2. Creating a family friendly environment that encourages members to participate with various groups or in numerous activities that promote and preserve German culture.

3. Facilitating the interaction among members of all age groups thereby ensuring the preservation of cultural traditions and a respect for all members regardless of age.