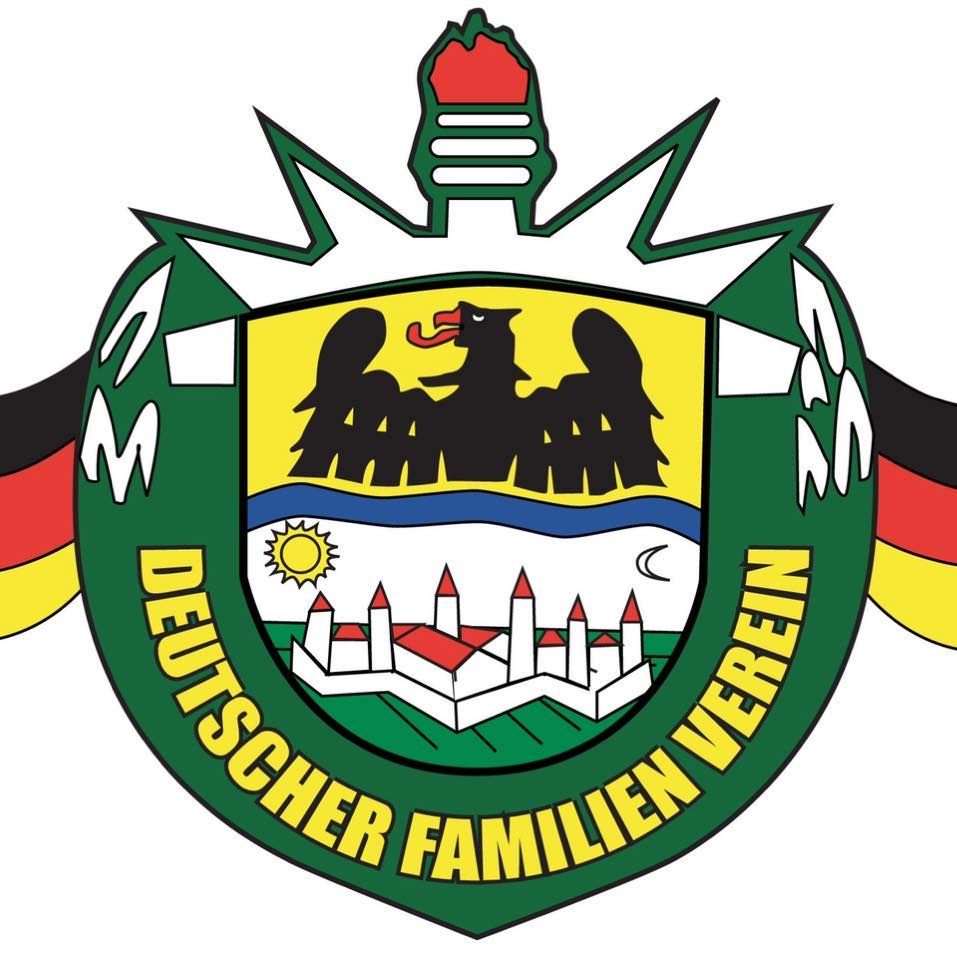 German Family Society of Akron
The German Family Society was founded in 1955 at St. Bernard's Catholic church by Danubeswabian (Folk-German), German and Austrian immigrants. In the 1960's, we moved to the German American Club in Akron, then in 1973 to our present location (Donau Park) in Brimfield Township.

We are a non-profit, private and social organization whose charter is to promote our culture and pass down our ethnic heritage and family values to future generations.