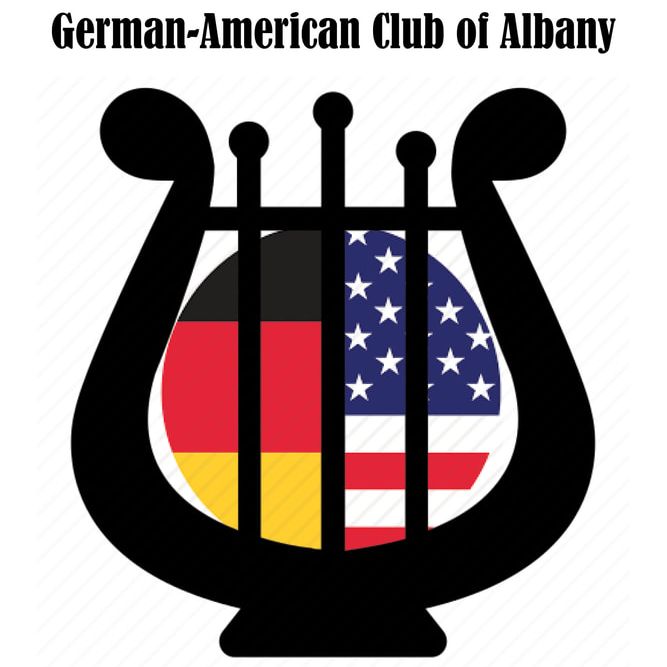 German-American Club of Albany
Preserving German culture and tradition in the Capital District for 126 years!

Founded in 1895, we are one of the oldest family-oriented social organizations in the Capital District. Stop in and enjoy German-American tradition and culture. We are open to the public.

Every month we host an event with German food, drink and music. During the Summer we have monthly picnics and biergarten events in our Schuetzenpark. In the winter months our events move indoors to our banquet hall or bar and lounge. All of our events are family-friendly with plenty of children's activities.